My name is Kenneth and I write cool Mac and iPhone software. This is my personal weblog where I post about stuff I find interesting. I usually write about Mac development, the business of shareware and the Mac community in general.
read more →
I bring to you, NanoLifeSaver.
NanoLifeSaver is a slick Core Animation screensaver.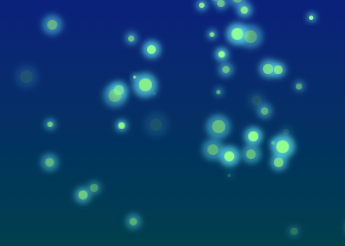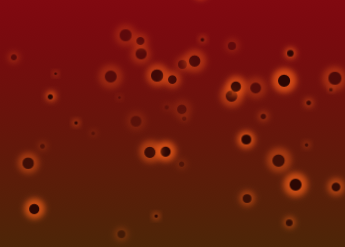 (This last one is a movie, Click to Play)
Credit goes to Scott Stevenson for coming up with the original animation code.
---
This entry was posted on Sunday, February 24th, 2008 at 1:06 am and is filed under
Apple
,
Art
,
Cocoa
,
English
,
Internet
,
Programming
. You can follow any responses to this entry through the
RSS 2.0
feed. You can
leave a response
, or
trackback
from your own site.
---
Add your thoughts!
10 Comments